How We Work
We are a family team with two additional team members. Our team includes Darlene Derosia, Phillip Derosia, Kim Derosia, Phil Lamonte, and Michaellien Jubinski. Phillip Derosia specializes in listings, but also works with our investor clients. He is very knowledgeable about the market, today's values, and all its changes. Phil Lamonte works solely with buyers. He is a hard worker who don't stop until he finds his client "just the right home." Darlene is our lead coordinator. Most of the time, Darlene is the first one that you will speak with on our team, and will stay in touch with you the whole way through purchasing a property. Michaellien handles our closings and does a great job in getting our deals closed. Kim does all the advertising and marketing of our properties, as well as most of the administrative work on the team. Each of us brings our own specialty to the team and together we produce great outcomes!
About Us
The Derosia Team started in 2005 with the 3 original members (Darlene, Phillip and Kim.) Phil Lamonte and Michaellien joined our team in 2016. We each have our own background and personalities but enjoy working with each other.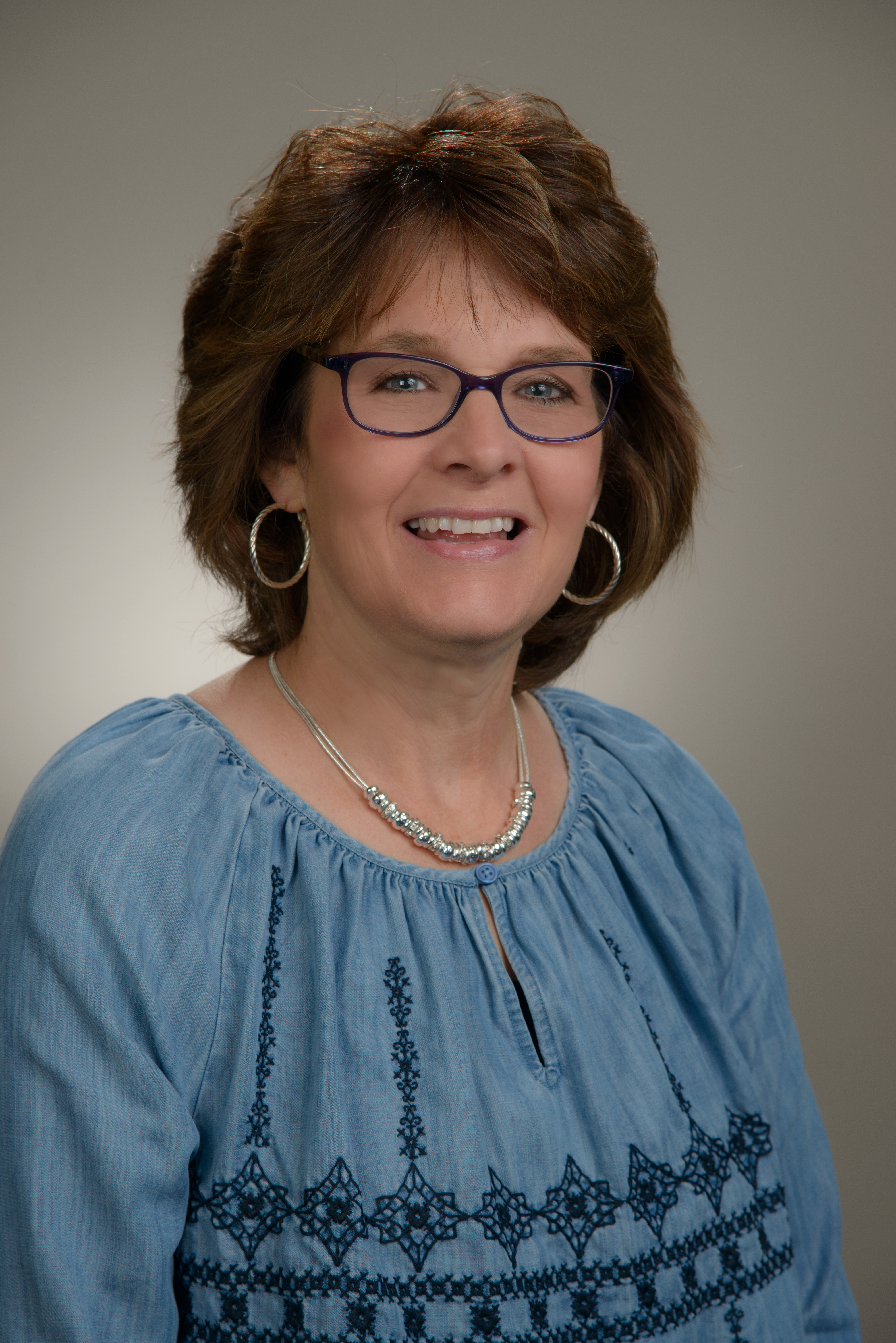 Darlene is originally from Massachusetts and has resided in Gatlinburg, TN since 1992. Darlene has many different interests, and is very active in the community. She enjoys playing darts at the Elks Club, playing corn hole with her friends, traveling, and spending time with family.
Phillip and Kim have been married since November, 2008 and have 2 beautiful daughters. Phillip is the son of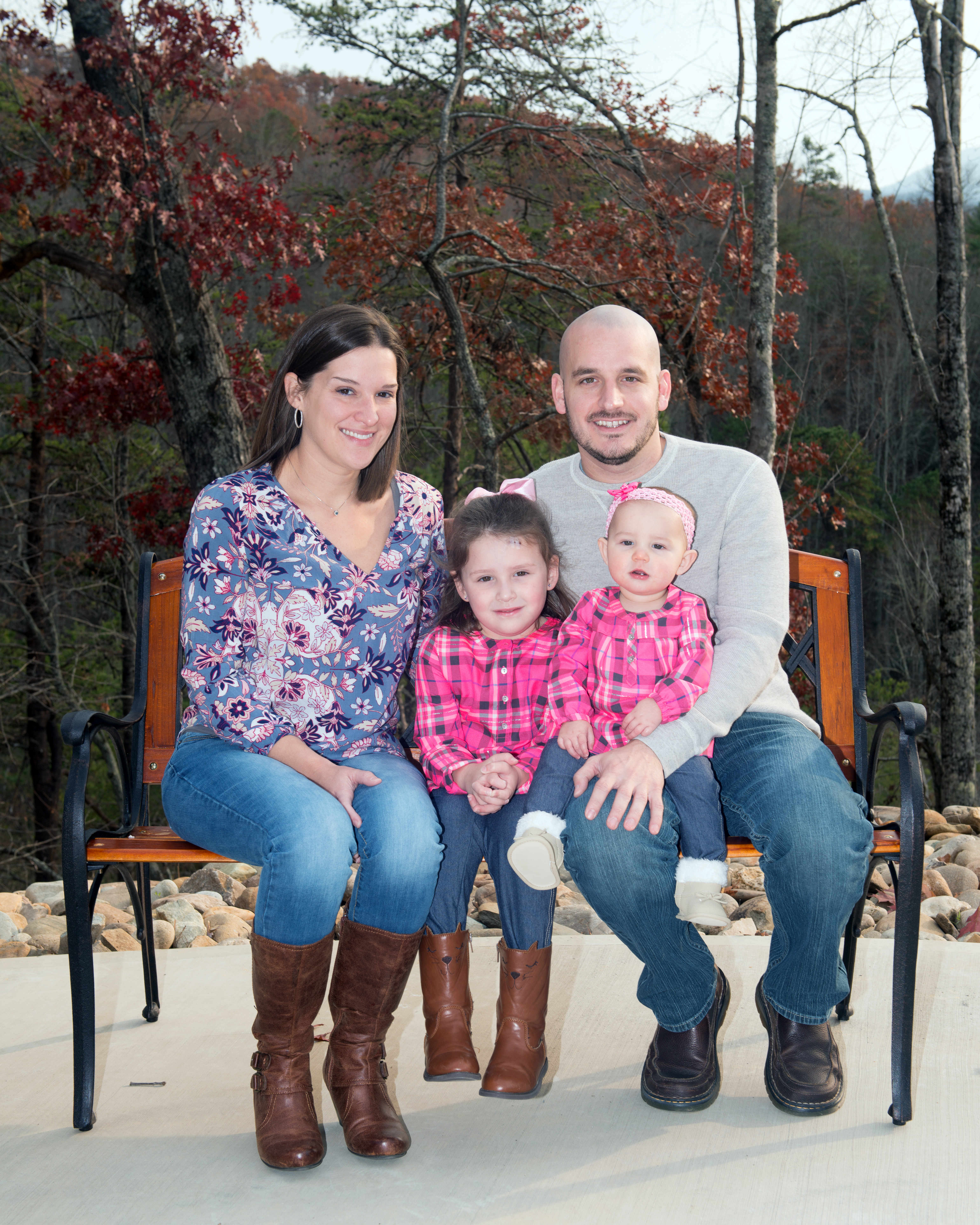 Darlene, and is also originally from Massachusetts, although he has mostly lived in Gatlinburg his whole life. Kim is a Gatlinburg native! Phillip and Kim are also active in the community and family. Philip and Kim participate in church events and help out other organizations to give back to their community. They both enjoy taking walks in the park with their daughters and dog and spending time with their families. Kim enjoys reading, shopping, and organizing. Phillip loves four-wheeling, cars, and investment properties.
Phil Lamonte and Michaellien Ginter
Phil Lam
onte is originally from Buffalo, New York. He now resides in Kodak with his wife, Jennifer, and two boys, Nicholas and Joshua. Phil is very active with his church, and loves volunteering his time to help others.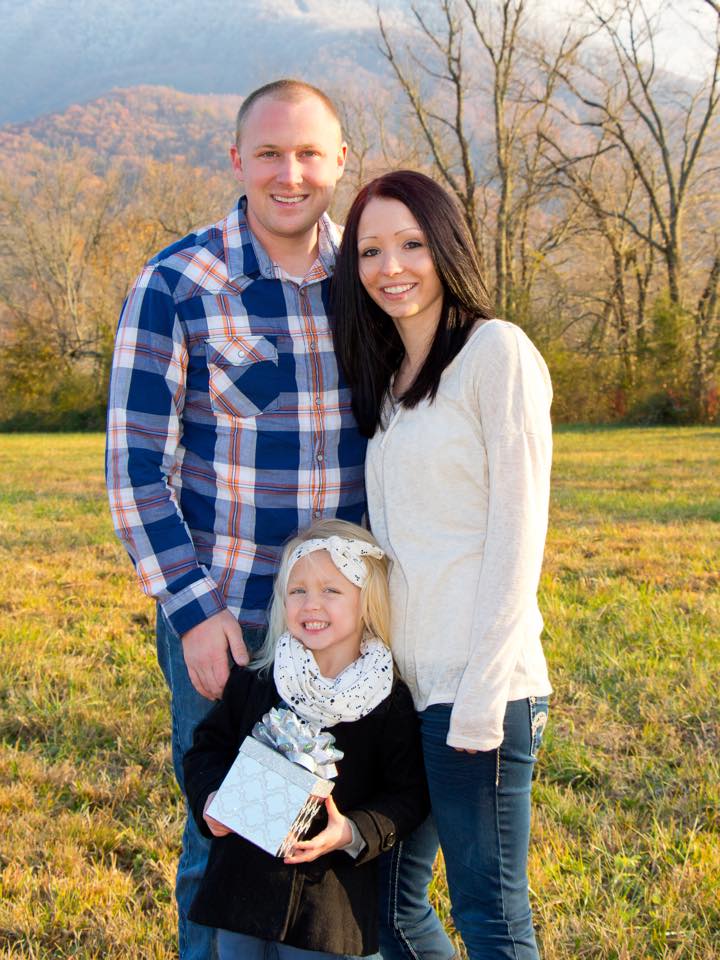 Michaellien Ginter grew up in Findlay, Ohio. She moved to Tennessee in 2014. She lives with her husband, Cory, and beautiful daughter, Rylinn, in the Gatlinburg area. Michaellien loves spending time with her family and friends, and is just always up for having a good time.
Certifications and Recognitions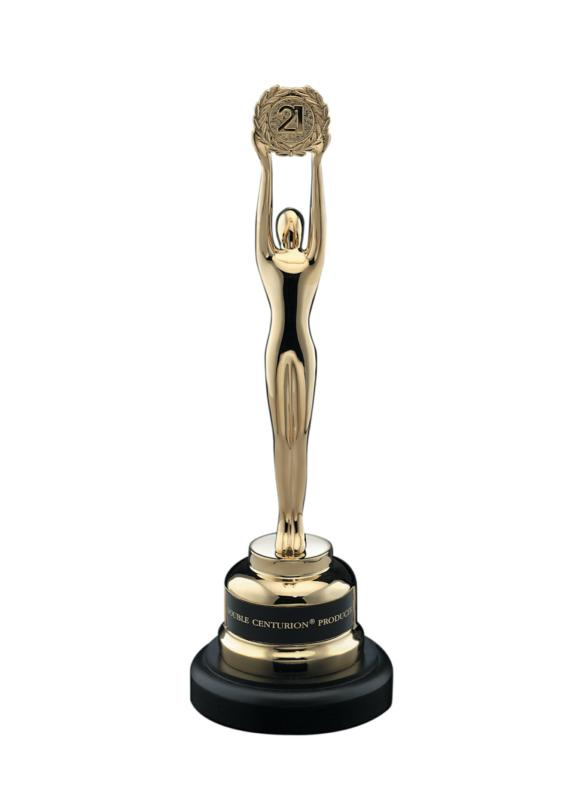 We are multi-million dollar producers. Our recognitions include: 2003 Rookie of the Year, 2005 CenturionProducers, 2006 Centurion Producers, 2007 Diamond Award, 2008 & 2009 Centurion Producers, Performance Plus Award, several Agent of the Month Awards, and numerous Listing & Performance Awards. In 2008 and 2009, we were the #1 Team in the mid-south region in units sold! We have remained the #1 sales team for the last several years! We continuously strive to keep ahead by attending continuing education in all fields and areas of real estate. We are the top selling agents in our office and among the top selling agents in the area.
Specialization
We specialize in assisting our clients in the purchases and sales of single-family residences, foreclosures, and income property within the Gatlinburg, Pigeon Forge, Sevierville areas. We are very experienced and knowledgeable in these areas as well as several of the surrounding areas. We are here to provide a superior level of knowledgeable, informed, and professional real estate services to help make our home buyers' and seller's experience as smooth and successful as possible.