WE ADVERTISE OUR LISTINGS IN SEVERAL WAYS.
We start
by taking several pictures of your property, give good directions, correct information, and make sure your property is properly represented.
Every month our residential listings are placed in Homes and Land Magazine, which is very popular with home buyers. We advertise in color only, and are always located towards the front of the magazine.
We feel very strongly about online advertising. www.homesandland.com, www.craigslist.com, and www.realtor.com are just a few of the great sites that our listings can be found on. We also advertise using several search engines such as yahoo.com, lycos.com, oodle.com, trulia.com, and Google Base.
We do mass mailings announcing property that is "Just Listed." You never know when someone in your own neighborhood might like to own another property in the area.
With your permission, we place a lockbox on your home so it is easy for agents to show your property. If your property is rented either on an overnight rental program or with a long term tenant, we cooperate completely with the s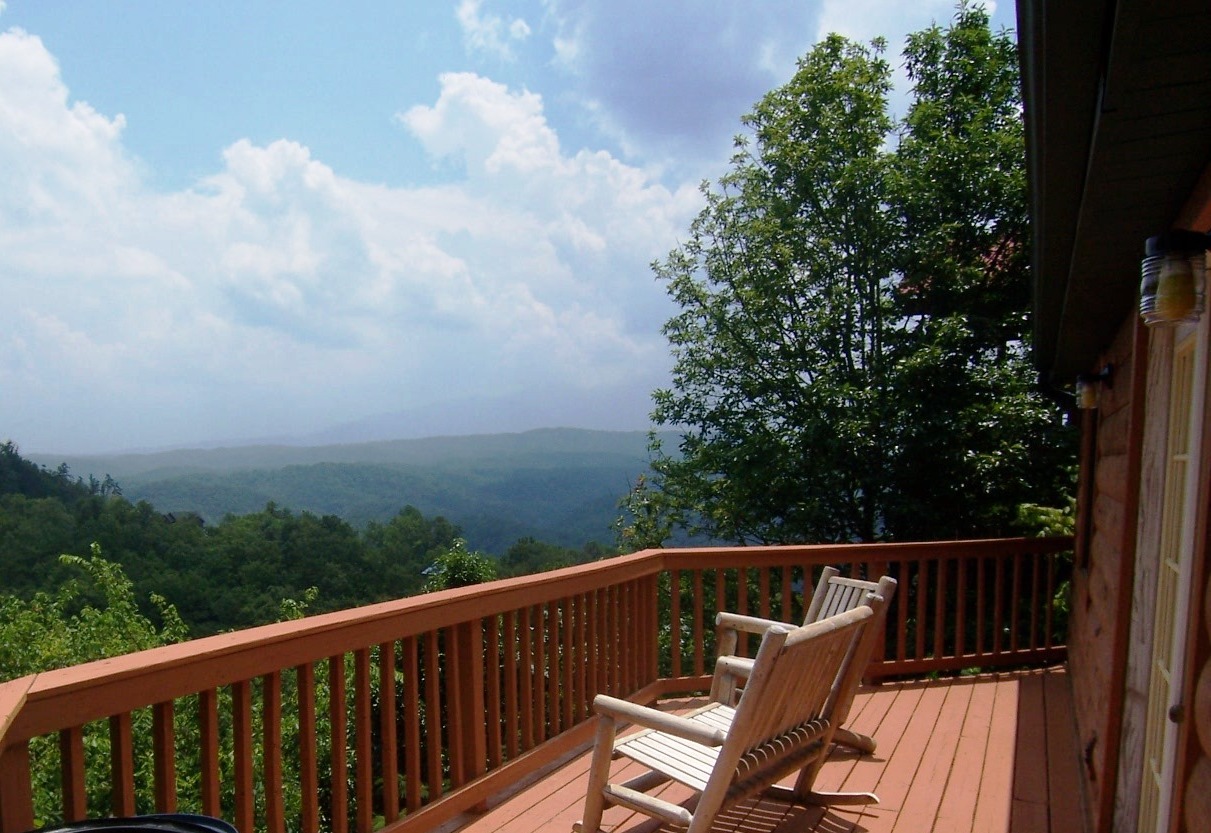 howing instructions to your property.
We place a yard sign on your property so that people driving by know that your property is for sale. If your property is in a "harder to find" area, we will place directional pointers to direct people in.
Throughout the listing period, we make an effort to contact you at least every other month. If you require more or less contact from us, we will do our best to meet your needs. Feel free to call or email us at anytime!
We want listing your property with us to be an enjoyable experience. If at any time throughout the listing period you are unhappy with our service, we will release you from the listing agreement with no hassle and no hidden fees.
WANT TO LIST YOUR HOME, BUT NEED HELP PRICING?
Phillip lists all our properties. He is very knowledgeable about the market and current prices. After doing a little research on your property, he will give you a low, medium, and a high value that your home might sale for and give you an idea of how long your home might be on the market. Contact us today for a FREE Market Analysis!
INTERESTED IN PROFESSIONAL PHOGRAPHY FOR YOUR HOME?
We work closely with Keith Wilkison, a local architectural and landscape photographer. Click here For more information or to contact Keith.